NEED A KOSHER BASKET IN PORTUGAL?
We create according your needs and customize everything.
Any size and any amount of products.
It can be to Pessach, to a special date, parve, chalavi, with wine...
Tell us about your needs and we suggest an option to your budget.
kosher or glatt kosher.
fastkosher@outlook.pt ou
fastkosher@zonmail.pt
KOSHER MINIBAR TO HOTELS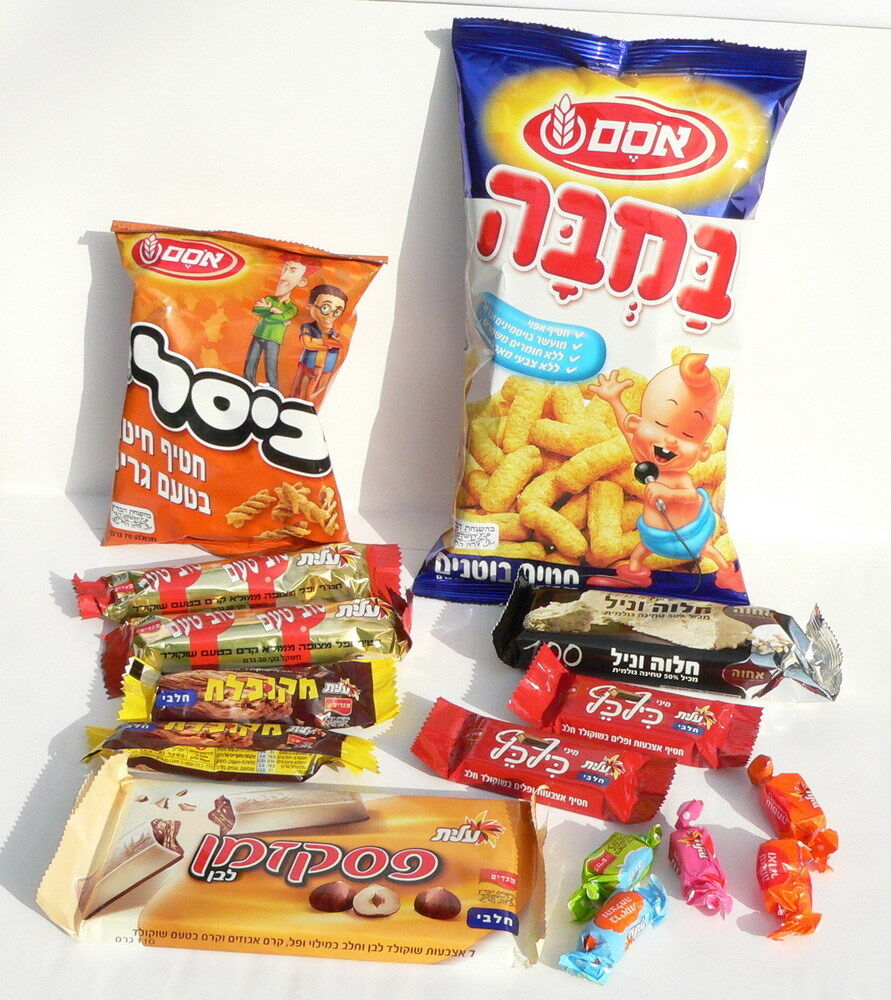 When a kosher group arrive your hotel almos anything thet is the minibar can be consumed as snacks, drinks and chocolates.
We can prepare products for a kosher minibar, customizes for your hotel service with any amount of products you want: salty snacks, cookies, sweets for kids, small wine, cereal bars, dry fruits, nuts packs, chocolates, etc.
WELCOME GIFT with hebrew letters
Promotional gifts produced in portugal, with letters in hebrew,
customized for your needs.
fastkosher@outlook.pt
fastkosher@zonmail.pt